ECO ART - THANKSGIVING BREAK @ LONGMONT REC CENTER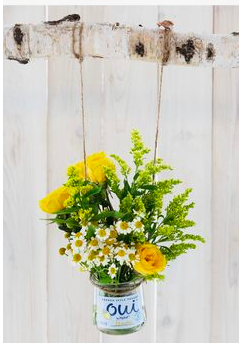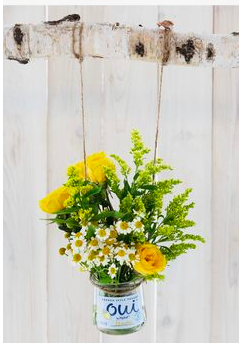 ECO ART - THANKSGIVING BREAK @ LONGMONT REC CENTER
SALVAGE, UPCYCLE, RECYLE, RECLAIM, REUSE...they all have the same meaning in this "FUNTASTIC" camp and we'll introduce these concepts as we invite campers to create holiday cards/gifts/decor', sculpture and art! We'll use a variety of material including fantastic found objects, Colorado reclaimed wood, recycled paper and cardboard, and much much more. You (and they) will be pleasantly surprised at the amazing, high quality end result of their projects! We'll introduce a variety of activities and projects each day of the week, so let them explore & create with us for a single day or 3!!! They won't want to miss this one! This smart, creative, fun-filled camp is being offer by Longmont's one and only traveling arts, crafts, and creativity studio - Happy Space Studios...Cultivating Creativity in our Kids, our Community, our Culture. Sign up for one day or all three!
Check out our Pinterest Board for projects and ideas: https://www.pinterest.com/angiesmithtill/eco-art-for-kids/
Dream it! Build it! Sculpt it!
Have you ever wished you could bring a creature from your imagination to life? In this camp we will do our best to make it a reality. Campers will be guided by Lynn Jenner, professional children's book illustrator, as they use various materials, including recycled and found objects, their creativity and problem solving skills, to transform their imaginary creatures into 3D life. If you can dream it, you can build it!
photo credit: tinker lab.com and ecomaniablog)